Product Guide
IS1+ Remote I/O Multi-Protocol Zone 2
Classification:
Product name:
IS1+ Remote I/O Multi-Protocol Zone 2
---
Shortdescription:
Remote I/O with Serial and Ethernet communication and intrinsically safe IO.
---
Product types:
Remote I/O
---
Technology & Profiles:
PROFIBUS, PROFINET
---
Company: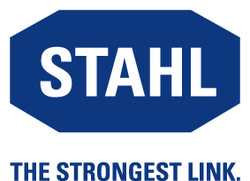 R. Stahl Schaltgeräte GmbH
Illustration: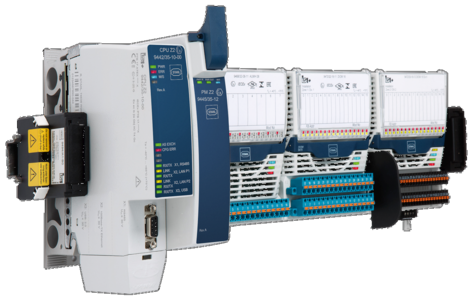 Product description:
The new Zone 2 CPU comes with various communication protocols on board: PROFIBUS DP, PROFINET, Modbus TCP and EtherNet/IP. These can be selected by the user easily with a simple switch-over. Plant modernizations from e.g. PROFIBUS DP to PROFINET networks is possible without exchange of the CPU. The new CPU supports dual Ethernet ports enabling also ring topologies like MRP or DLR and PROFINET S2 redundancy. Integrated diagnostics incl. the power modules based on NE107 and end-of-service-life warning via blue LED allow integration in predictive maintenance concepts. The large ambient temperature range from -40 °C to +75 °C enables the installation even in worst environments.