Product Guide
IS1+ New I/O-modules for Zone 1 and Zone 2
Classification:
Product name:
IS1+ New I/O-modules for Zone 1 and Zone 2
---
Shortdescription:
New I/O-modules with mixed I/O signals, extended diagnostics and more!
---
Product types:
Remote I/O
---
Technology & Profiles:
PROFIBUS, PROFINET
---
Company: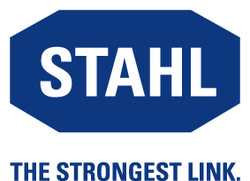 R. Stahl Schaltgeräte GmbH
Illustration: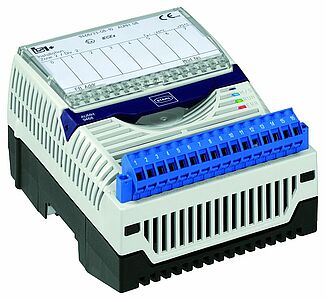 Product description:
Range of I/O-modules for AI, AO, DI, DO, TI and pneumatics. Interfaces intrinsically safe and non-intrinsically safe. Installation in hazardous areas Zone 1, Zone 2 and Division 1, Division 2.
Multifunctional modules with configurable I/O and integrated diagnostics. End-of-service-life detection for predeictive maintenance.
Compatible to all CPU and CPM from IS1+ system.