Product Guide
HARTING ix Industrial®
Classification:
Product name:
HARTING ix Industrial®
---
Order number:
09451812560XL
---
Shortdescription:
Small IP 20 connector for Profinet
---
Product types:
Cables/Connectors
---
Technology & Profiles:
PROFINET
---
Company: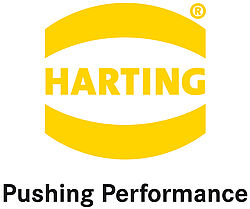 HARTING Electric GmbH & Co. KG
Illustration: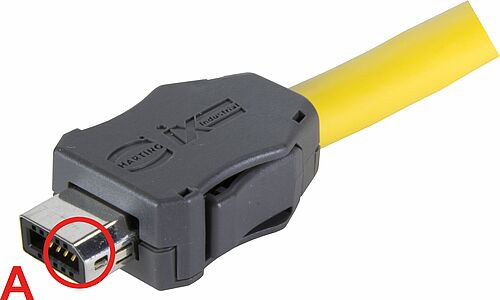 Product description:
To date, the Ethernet interface in the IP20 environment has been embodied by the RJ45 connector. This connector, which is the most widely used in the world, is omnipresent and therefore loved by users. However, due to its lack of robustness through broken locking tabs and occasional contact problems, many users experience more of a love-hate relationship with the RJ45. In view of ever smaller devices, such as flat mobile devices, displays, smaller automation devices, cameras and sensors, the size of the RJ45 puts a limit on the miniaturisation possible. Thus, a smaller and more robust plug-in connection is on the wish list of many users and developers, though one which can still produce Cat. 6A performance for 1/10Gbit/s Ethernet at a control level.
HARTING presents the HARTING ix Industrial® – a system which meets all of these requirements.