Product Guide
CLV65x PROFINET IO Dual Port via CDF600-22xx
Classification:
Product name:
CLV65x PROFINET IO Dual Port via CDF600-22xx
---
Order number:
Please refer to the SICK product page (https://www.sick.com/de/en/identification-solutions/fixed-mount-bar-code-scanners/clv65x/c/g79879)
---
Product types:
other PROFINET Device
---
Technology & Profiles:
PROFINET
---
Company: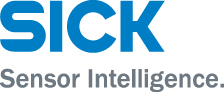 SICK AG
Illustration: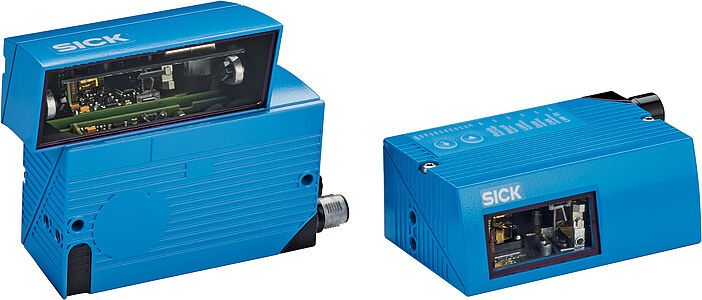 Product description:
The CLV65x high-performance scanner with auto focus system identifies bar codes with different module widths of 0.25 mm through 1.0 mm and has an extremely high depth of field. Depending on module width, reading widths of up to 1,600 mm at a depth of field of 1,425 mm can be achieved. It combines high-performance reading with the further enhanced SMART code reconstruction system, a reading algorithm that can accurately detect and decode bar codes even if they are damaged, poorly printed, or partially covered. The entire product family is designed to be so flexible that almost any reading requirement and output format can be met perfectly. Diagnosis data such as reading rate statistics, scanner monitoring data, etc. can be called up via the integrated web server without the need for additional software.