Product Guide
CLV62x PROFINET IO Single Port on board
Classification:
Product name:
CLV62x PROFINET IO Single Port on board
---
Order number:
Please refer to the SICK product page (https://www.sick.com/de/en/identification-solutions/fixed-mount-bar-code-scanners/clv62x/c/g79824)
---
Product types:
other PROFINET Device
---
Technology & Profiles:
PROFINET
---
Company: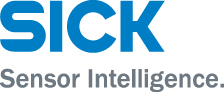 SICK AG
Illustration: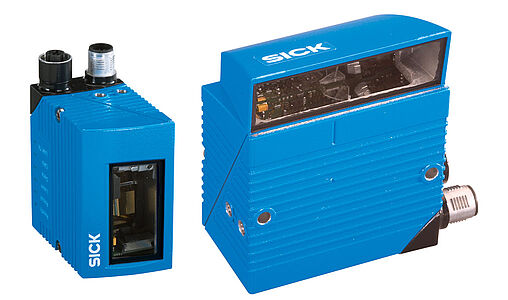 Product description:
The CLV62x product family consists of compact, powerful fixed mount bar code scanners which were designed for a wide range of applications. Powerful, simple operation and flexibility are terms which characterize the CLV62x product family. The CLV62x combines a high reading performance with the SMART620 code reconstruction system: A reading algorithm that can accurately identify bar codes even if they are damaged or partially covered. The CLV62x is available as a standard variant, or with an integrated Ethernet interface, including Ethernet/IP and PROFINET protocols. The high-performance scanner features a range of additional functions such as remote diagnostics, which are enabled by the integrated web server and integrated evaluation of read statistics.