Product Guide
CLV61x-D PROFINET Dual Port
Classification:
Product name:
CLV61x-D PROFINET Dual Port
---
Order number:
Please refer to the SICK product page https://www.sick.com/de/en/identification-solutions/fixed-mount-bar-code-scanners/clv61x-dual-port/c/g329951)
---
Shortdescription:
Bar code scanner with PROFINET Dual Port on board
---
Product types:
other PROFINET Device
---
Technology & Profiles:
PROFINET
---
Company: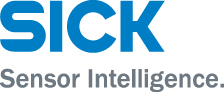 SICK AG
Illustration: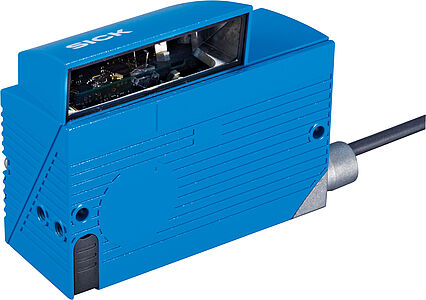 Product description:
The powerful, compact fixed mount bar code scanners of the CLV61x Dual Port product family are specially attuned to the requirements of intralogistics. The integrated PROFINET with two facilities for connecting (Dual Port) makes it easy to integrate them into line and ring topologies for control systems. Parameterization directly into the control environment or the intuitive SOPAS ET user interface enables quick integration into the system. The devices feature an Ethernet interface and either a USB interface or a microSD memory card. Status indicator LEDs allow you to diagnose the read results and operational status quickly and effectively. Device variants with integrated heating also enable controlled and economical identification of objects even in cold storage units.