Centri di competenza
UFU – Universidade Federal de Uberlândia
Renato Ferreira Fernandes Junior
Av. João Naves de Ávila, 2.121 – bairro Santa Mônica
38408-100, Uberlândia - MG
Brazil
Phone: +55 (34) 3239-4781
Fax: +55 (34) 3231-4300
Email: rffernandes(at)ufu(dot)br
Web: www.ufu.br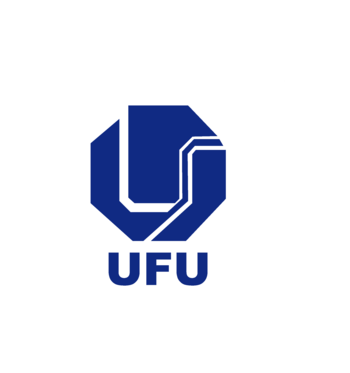 Competence Areas
PROFIBUS
PROFIBUS PA
PROFIdrive
PROFIsafe
PROFINET
PROFINET PA
PROFIdrive
PROFIsafe
Profile
Professor PhD. Renato Ferreira Fernandes Júnior, the coordinator of the PICC, has extensive experience in the Industrial area, in product development and application of industrial networks and automation.
Marcelo Barros de Almeida has experience in the field of Electrical Engineering, with an emphasis on Industrial Electronics, Electronic Systems and Controls, acting on the following topics: embedded systems in general, microcontrollers, computer networks, realtime operating systems, programming for embedded systems and distributed systems.

The Federal University of Uberlândia (UFU) is a public foundation with seven campuses, and is the main reference center in science and technology in a broad region of Central Brazil. FEELT (Faculty of Electrical Engineering) currently has 6 undergraduate engineering courses and two Strictu Sensu postgraduate courses in which 1,373 students and 72 professors are distributed.
UFU has already carried out the following activities for the dissemination of PROFIBUS / PROFINET technology:
Webinar Profinet and Profibus

Undergraduate half-yearly basis courses on Profibus and Profinet (since 2015)

Seminar on Profibus and Profinet

Technical visit to local companies
Available experts
Prof. PhD. Marcelo Barros de Almeida (marcelo.barros(at)ufu(dot)br):

PROFIBUS
PROFIBUS PA
PROFIdrive
PROFIsafe

PROFINET
PROFINET PA
PROFIdrive
PROFIsafe

Prof. PhD. Renato Ferreira Fernandes Junior (rffernandes(at)ufu(dot)br):

PROFIBUS
PROFIBUS PA
PROFIdrive
PROFIsafe

PROFINET
PROFINET PA
PROFIdrive
PROFIsafe